Aguacatillo / Ocotea spp.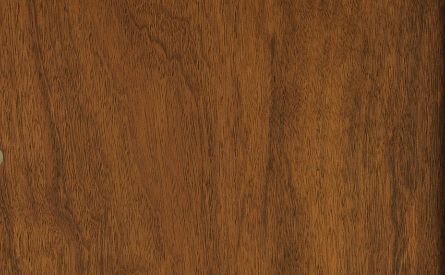 Louro, Silverballi, Canelo, Irá Rosa, Quizarrá, Bambito Rosado
The species often occurs in upper watershed areas and is an important host of birds, including the resplendent quetzal, Guatemala's national bird. Trees reach a height of 40 meters with diameters of 1.5 meters. Trees are thicker at the base and clear up to 12 to 25 meters.
Wood is light reddish brown turning a yellowish brown toward the center with a well-defined palish sapwood. The texture is coarse and the grain interlocked to straight. Quartersawn lumber may be attractively figured.
Aguacatillo works readily with hand and machine tools with little dulling effect. It glues easily and takes a good polish. It readily receives nails and screws.
Although of medium density, the heartwood is rated durable to very durable in resisting attack by rot, is moderately resistant to termites. It is similar to teak in resistance to marine borers. Weathering characteristics are excellent and the wood is highly resistant to moisture absorption (giving it low permeability). Its physical and mechanical characteristics make it a good substitute for American elm and black maple.
The wood is used for furniture, general construction, doors and windows, boat planking, tanks and cooperage, joinery, heavy marine construction, exterior and interior paneling, house framing, turnery, tool handles, parquet flooring, veneer and plywood.
The species has a high alkaloids content with potential medicinal uses.