Caribbean Walnut / Lysiloma latisiliquum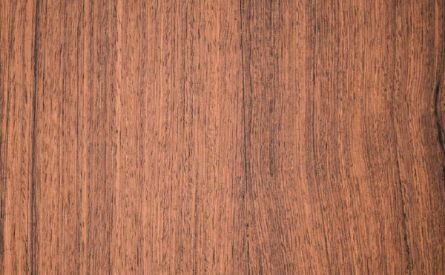 Abey, Frijolillo, Jigüe, Sabicú, Tabernau, Tavernon, Wild Tamarind, Quebracho Colorado, Sicahuite.
Southern Mexico, Guatemala and Belize as well as Florida, and Cuba, Haiti, Bahamas. In Guatemala, found only in Peten where it thrives in calcareous soils. A spreading tree with a rather short trunk reaching up to 75 cm in diameter; sometimes free of branches for 7 meters.
Heartwood is a lustrous walnut brown with a coppery or purplish tinge, subtly striped grain pattern. Clearly demarcated thin white sapwood. Texture is medium and grain straight to interwoven. It's been compared to koa in appearance.
Considered easy to work with low silica content, finishes smoothly, and takes a high natural polish. Due to density, tungsten carbide-tipped implements recommended. Glues well. Requires pre-boring. It should be seasoned slowly to avoid splitting at the ends.
A moderately heavy timber, the heartwood is rated as highly durable against decay and wood borers (class 1 under ASTM D 2017-71 or class 2 under EN 350-1). Probably not resistant to marine borers. Wood dust can cause skin and mucous membrane irritation.
General construction, furniture, cabinetry, doors and window frames, flooring, interior trim, turnery, farm implement handles, beams, posts, woodcraft, wheelwright work, parquet, interior trims, spindles, veneer, and knife handles.
Ecological & Social Importance
In Haiti, a poultice is made from the leaves to treat skin infections. Its fragrant, reddish flowers yield nectar that produces a dark amber honey.